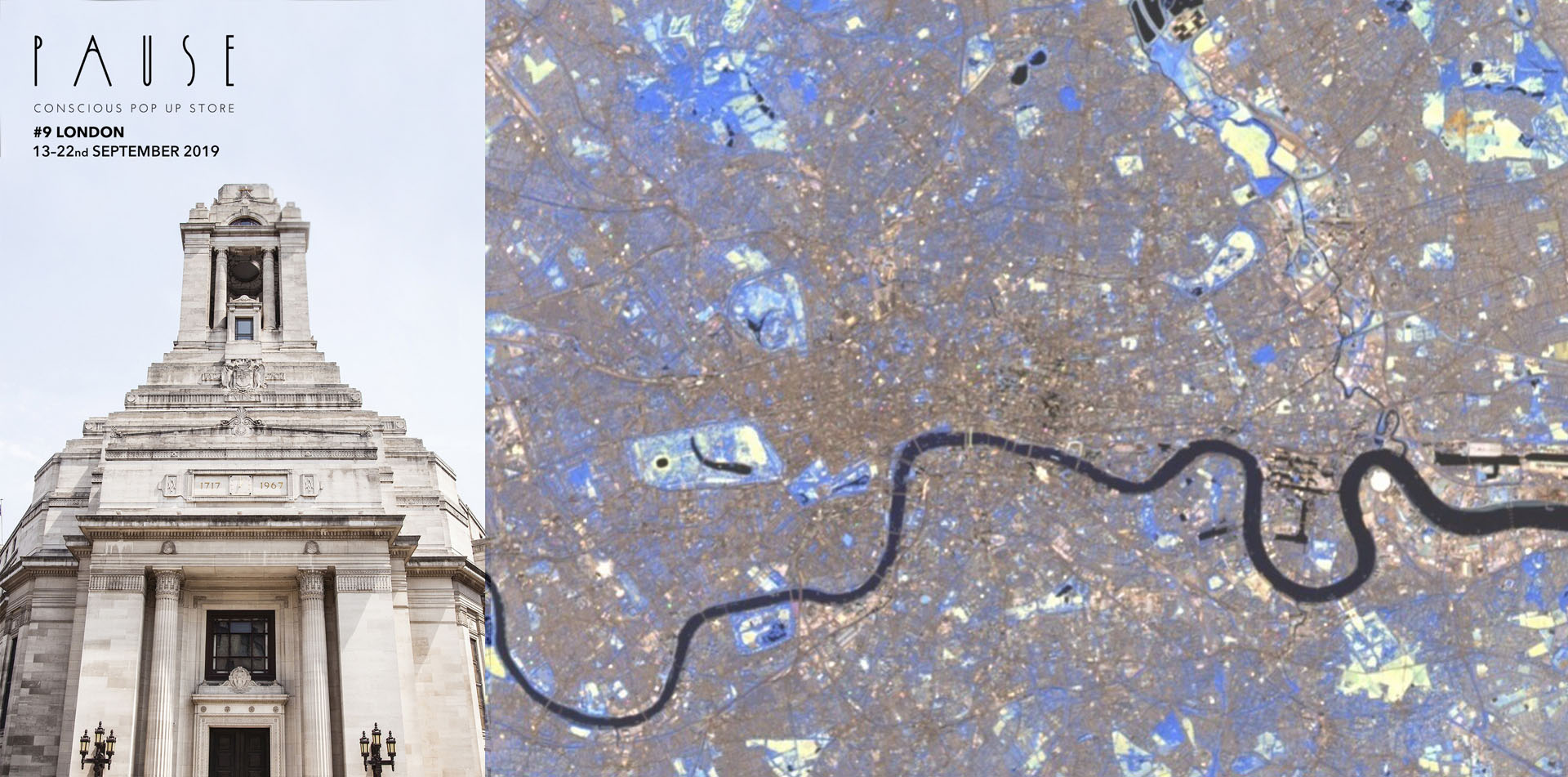 20 Dec

At PAUSE pop-up #9 in London

"The C factor" collection was presented within the exciting context of PAUSE pop-up #9 in an amazing London location, Freemasons' Hall in Covent Garden.

PAUSE events are born from the beautiful mind of two ladies, Leticia and Romina, who felt the urgent need to support the development of better ways of consuming and producing the in the fashion world. Since 2013 they are organizing pop-ups all over the world to have the hectic fashion producers and consumers stop and think. And share their stories, show their concepts and sell their designs.

The pop-ups are not simple showcases but a melting pot of talks and artistic events that – quoting Romi and Leti own words – "create a space that allows us to rethink our choices and the way we present ourselves to the world, and ultimately to inspire others to connect with their personal consciousness".

Have a look at the full programme of London pop-up#9 and some photo shoots from the week.